Stretch marks have become a torn in the flesh for many persons. Some occur naturally while others are as a result of torn muscles, birth control, puberty and rapid weight loss.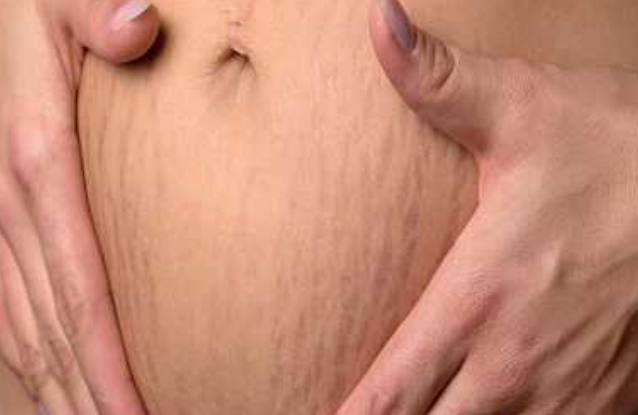 Are you having same issues and you want to remove them naturally and faster?
Here are the best 10 foods you should be consuming to see massive results in few weeks.
1) Eggs
"This food is a rich source of animal protein, which is essential for youthful skin.
Collagen is made from protein, and it is responsible for our skin's elasticity. The more elastic your skin, the less likely it is to show stretch marks.
Both cooked or scrambled eggs can be beneficial to fighting stretch marks.
2) Vegetables
They contain an abundance of key nutrients for skin health such as vitamin A (green foods), vitamin C (in melons), and E (in avocados and leafy green vegetables).
This will remove strech mark and glow your skin.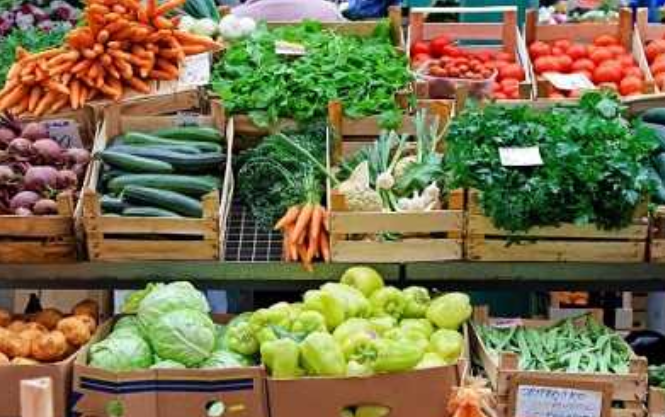 3) Sweet potato
Sweet potato is one of the amazing sources of Vitamin A, which aids in the development of new skin cells which can help to fade stretch marks.
Which natural food is more delicious than the sweet potato? your skin cells may also love them as much as your taste buds.
4) Water
This is the most important food to consume daily to combat stretch marks. Drink water as much as 8 glasses per day.
It will help to keep your skin more elastic and well-hydrated.
Add water-rich foods like fruits and vegetables in your diet for further hydration.
5) Herbal tea.
This also helps skin cells to look fuller and shiny.
It contains powerful antioxidants that help to keep cells healthy and combat damage, including the damaged cells from stretched skin.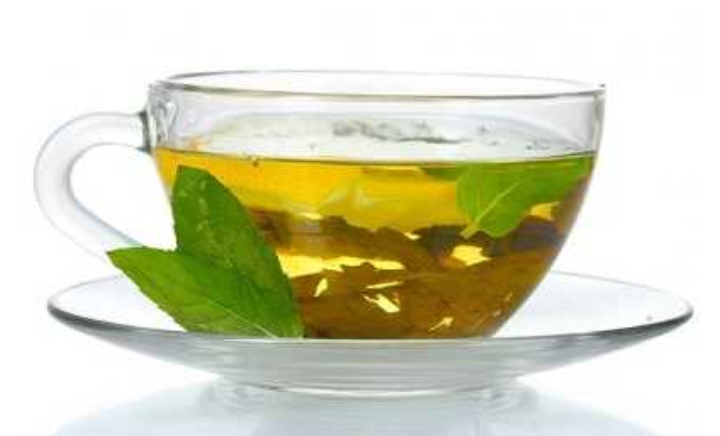 6) Sardines
These are fishes that are rich in omega-3 fatty acids.
they help to minimize inflammation that is associated with damage from stretch marks. oils from these fishes also help to moisturize the skin and keep it hydrated and smooth, reducing the appearance of stretch marks.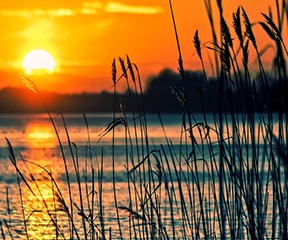 7) Tomato
Very rich in vitamin C, which helps with collagen formation.
Collagen helps to keep your skin strong, yet elastic, making stress marks less likely. Tomatoes are also rich in lycopene, which acts as a natural sunscreen.
The sun creates more damage, making stress marks worse, so tomatoes protect against this.
Amazing fact you don't know is that Cooked tomatoes are actually richer in nutrients than raw ones.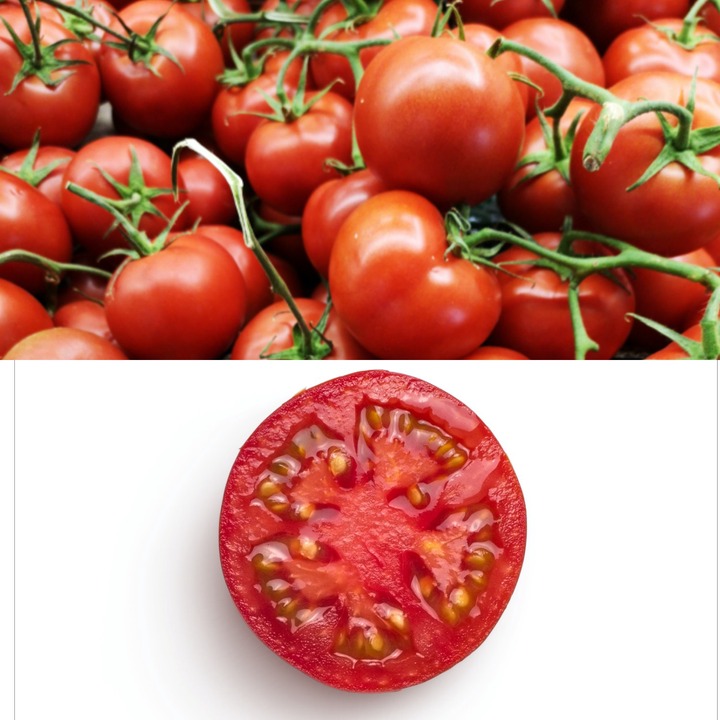 8) Oranges
Oranges are rich in water and help to fill the spaces between cells, minimizing the appearance of stretch marks.
"Also rich in vitamin C which helps to make skin more flexible and their antioxidants help heal the body from damage."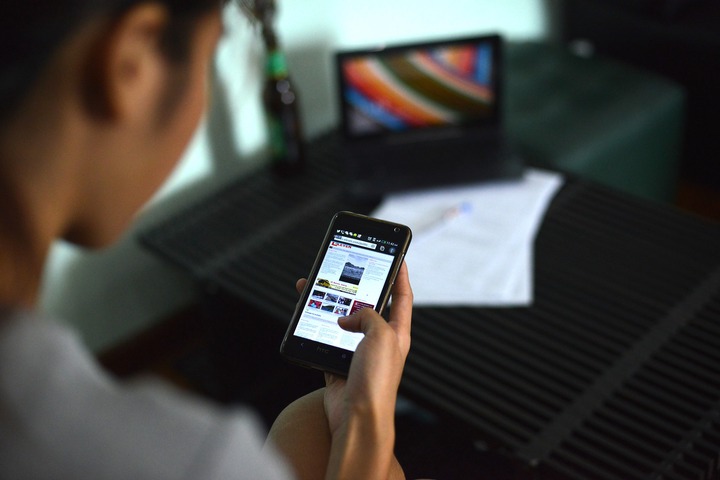 9) Legumes
Our skin is 75% collagen, which is responsible for making it smooth and elastic. To make collagen in the body.
These can be found in legumes, such as beans, peas and lentils." 
10) Cucumber
The last but not the least is the cucumber.
Cucumbers are high in water content which helps us to stay hydrated, promotes skin elasticity and collagen formation. In addition, staying hydrated helps flush out toxins and maintain a healthy skin complexion.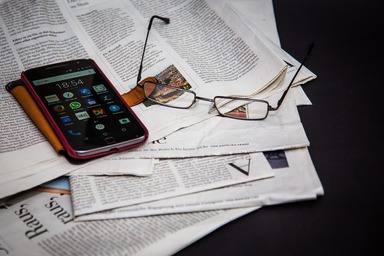 Add this foods to your daily consumption and you will be amazed at the fast results you will see in few weeks time.