18-year-old boy breaks internet as he celebrates having 16-year-old pregnant girlfriend
An 18-year-old student spoke online after posting to his Facebook account to celebrate his very young girlfriend who is pregnant and he decided to accept the unborn child as his father.
See pictures below as he is celebrate.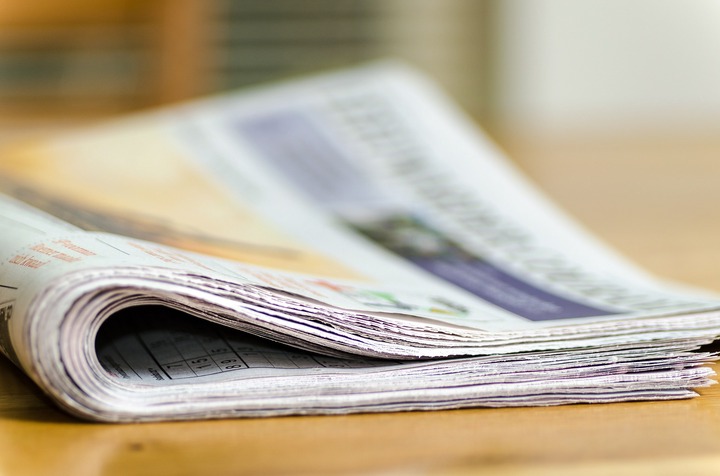 He commented, "I can't refuse you, baby. I'm the father of the unborn child. I'll very soon be a father. I'm about to go upstairs."
Many people congratulated him for accepting his responsibility and for not denying or leaving it.
Give your opinion on this below