A Nigerian man beat his wife mercilessly due to marital infidelity, which caused the woman to lose four teeth.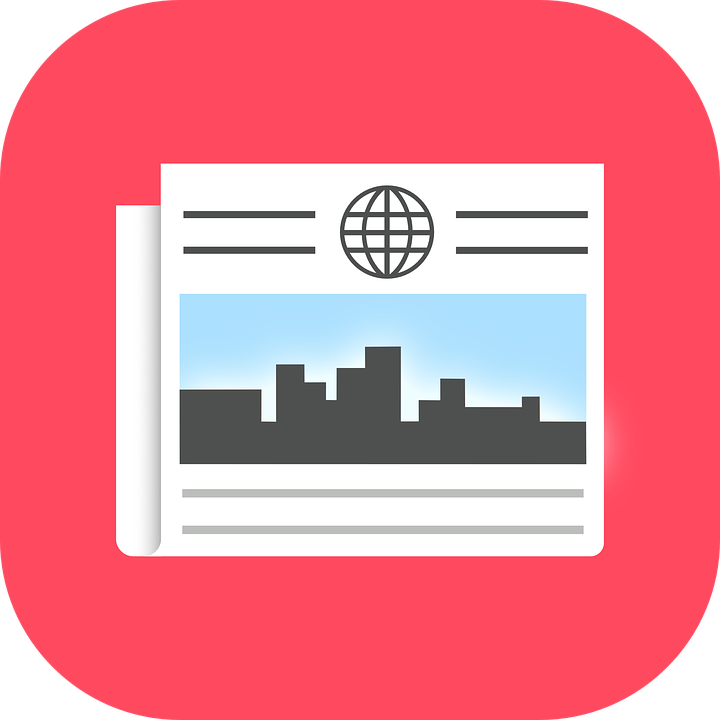 According to source, the man was arranging to move his family from Benin to Canada. Therefore, the embassy requested DNA. The problem began when it was said that the test result revealed that the three (3) children whose wife claimed they were born were not their biological children.
Therefore, the man again demanded an explanation from his wife; since she couldn't tell the man anything quickly, he attacked her and hit her with black and blue.
The wife's friends began circulating the photos of the battered woman on social networks with the comment: "Look how a man hit his wife and took all 4 teeth!" It did not include the reason for the beating. However, Arise News247 highlighted the reason.
Two mistakes can never be accompanied.