A 52 years old man an indigene of Azare of Bauchi State, Nigeria Alhaji Baba Katango a Civil Servant who work in Land and Survey in Bauchi State mention that, he will never die, and he will remain in this world along.
Alhaji Baba Katango mention this statement with the news reporter at his office.
The reporter asks him, "do you have children?"
He answered "Yes I have seven children but four of them die remain three alive.
The reporter asks him again "what about wife, do you have a wife?
He proudly answered the question "Yes I have two wive's.
In his conversation with the News reporter he said, "I am the only person on this planet who has this type of wisdom, I know everyone will die except me, I will remain forever. My wive's will die my children will die, even some of them already die my father and mother already die and everyone in this world most die, but me no go die, I will remain forever.
According to him, he said he die last ten years before in Azare but because of his wisdom that God gives him, he now comeback and remain for ever.
Watch his interview by clicking on click here
Some people look at him as a person who has mental problem.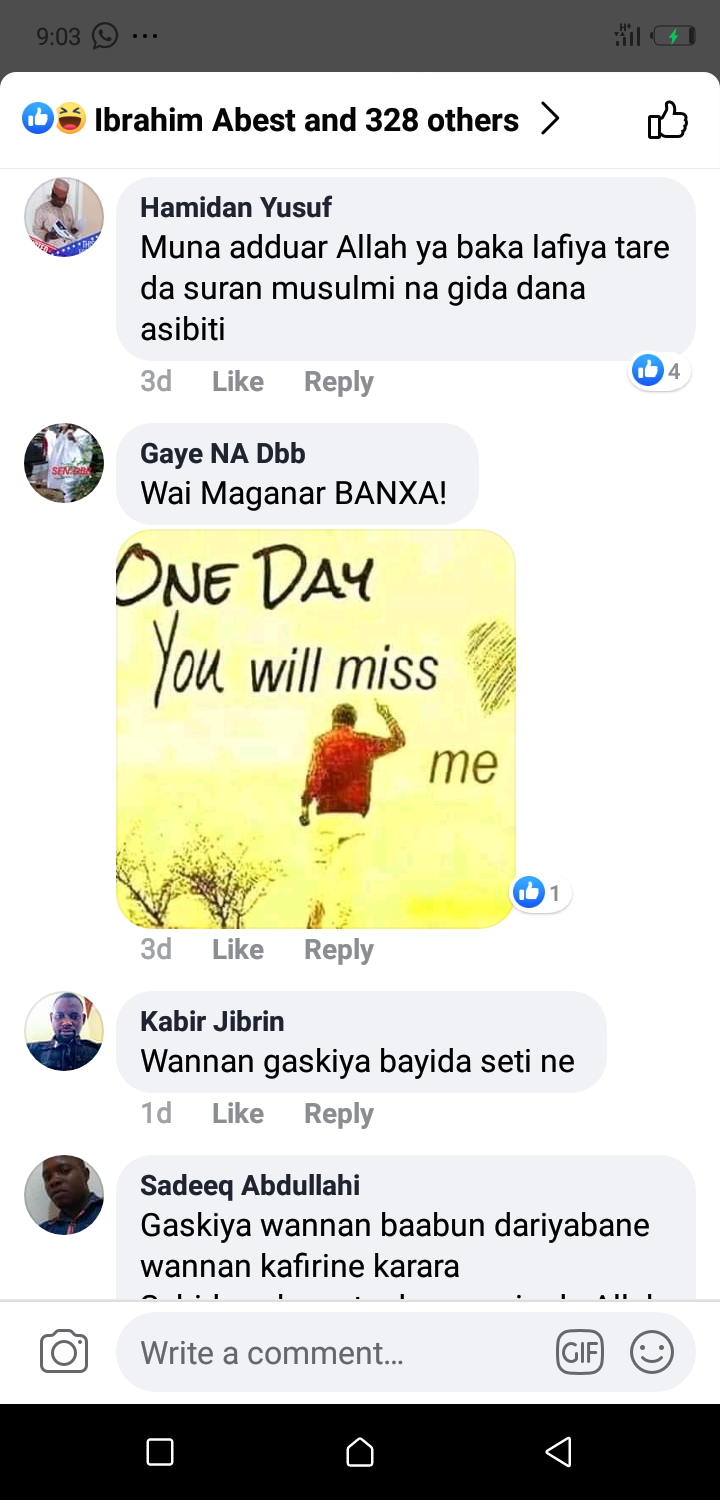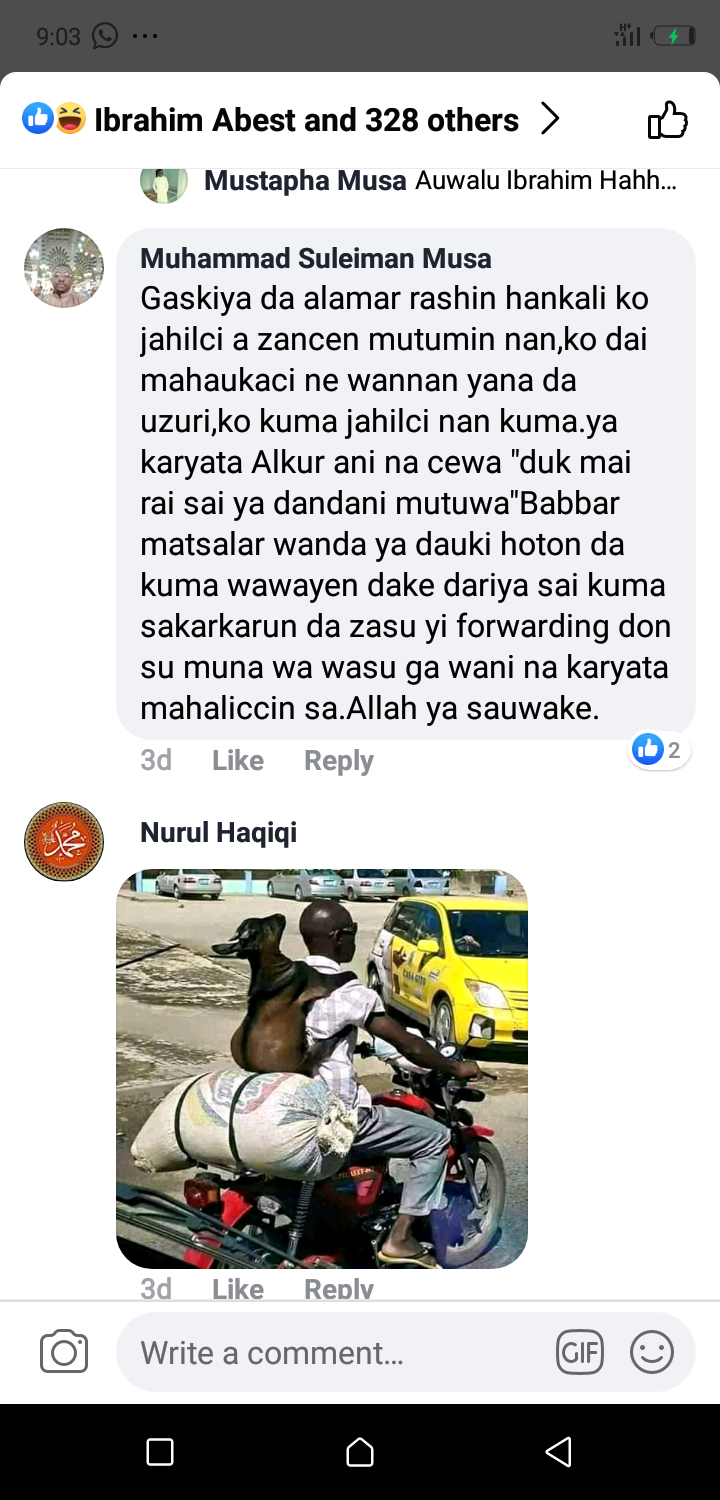 P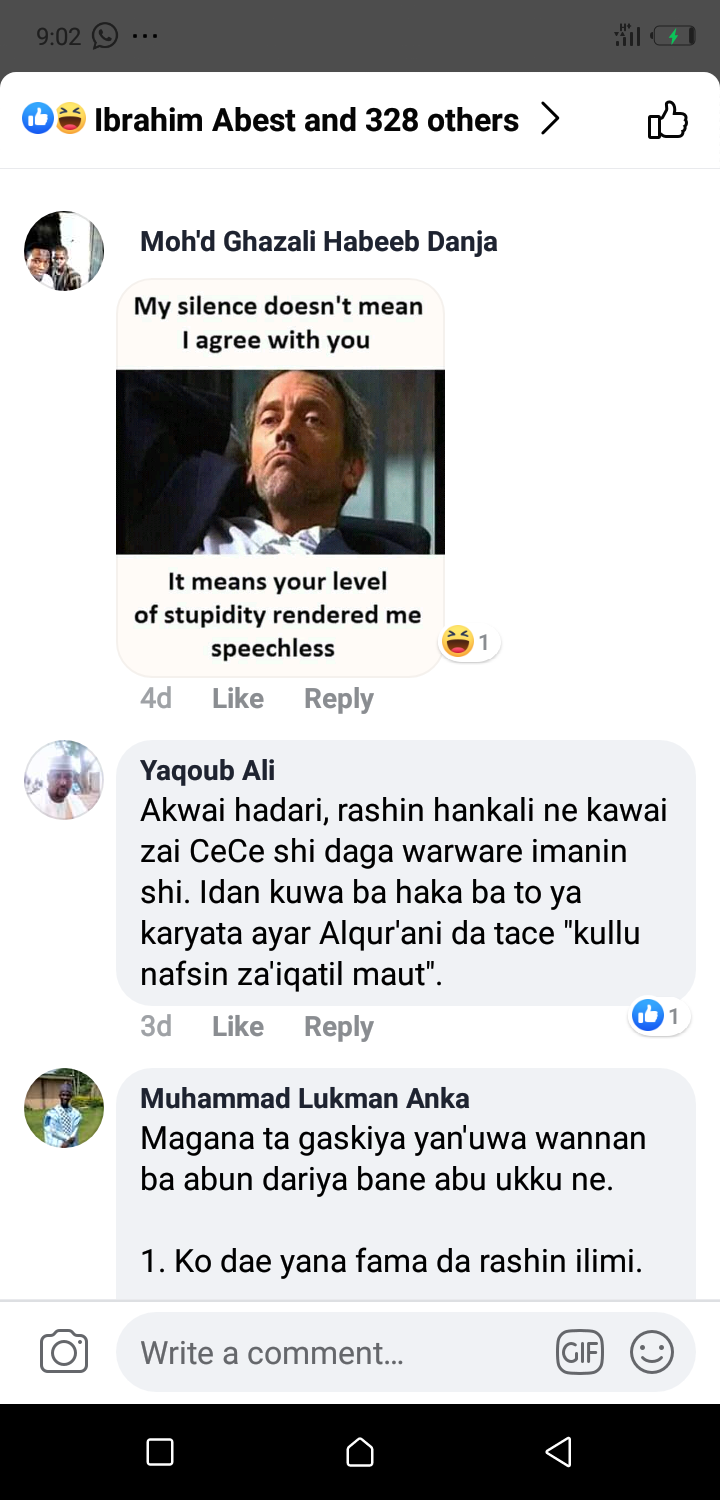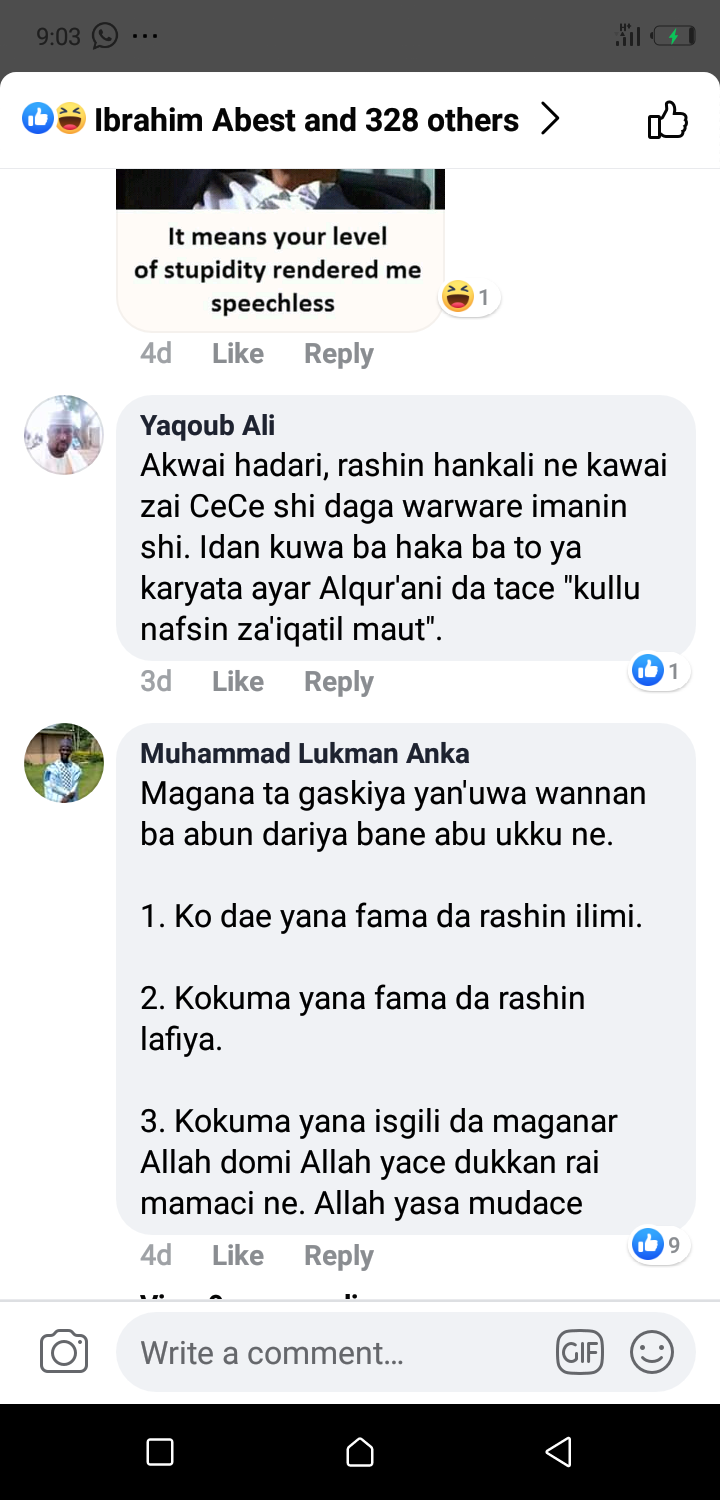 Please mention your opinion by dropping your comment below.
Share and Follow our social media handles for more informative articles.